Starting a vlog sounds like fun, but what many don't realize is the dedication, skill and discipline it requires to do it effectively. The top vloggers on Youtube have been at it for a while and typically have millions of viewers and followers. If you're just starting out, you might be wondering what you have to do to become a popular and sought-after vlogger.
If you're thinking of entering the world of vlogging, here are some of the key things you need to know as you start your journey.
Find Your Niche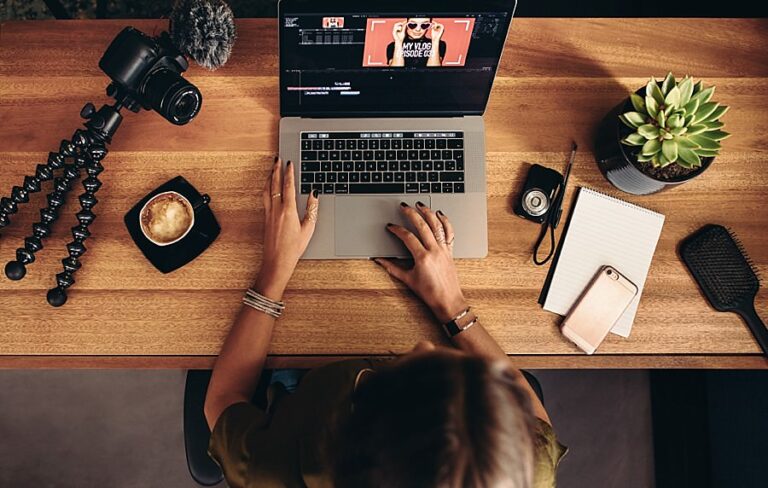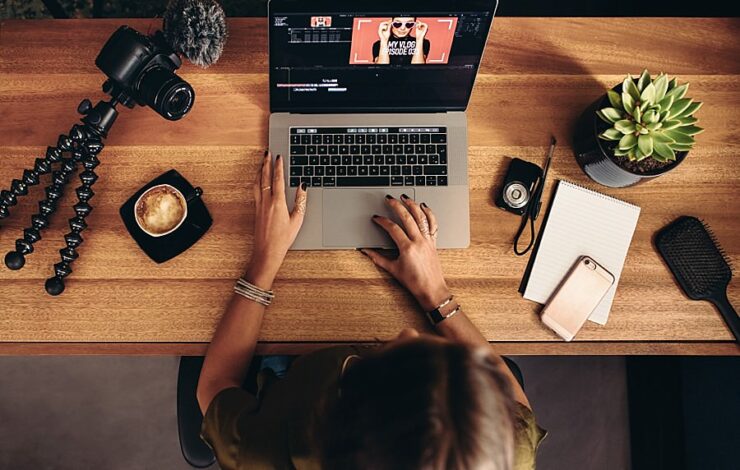 This is probably the most important thing to do before starting your vlog. You should clearly identify what you want your vlog to focus on and who your target audience is. This makes content creation easier for you and gives your vlog posts the required flow.
Moreover, when your vlogs are centered on a particular niche it allows your audience to create expectations. You wouldn't want to confuse your audience on what content they can or can't find on your channel.
Finding your niche is quite easy. You should go with something you are passionate about and turn that talent into a vlog, whether it be reading, singing or fashion. That way you never run out of ideas or motivation to vlog on.
Have a Plan
A vlog plan is simply a way to organize and identify the type of content you will post, the frequency of uploads, and how to promote your vlog posts. Try and have a three-month action plan before you get started. This is the best way to maintain consistency as a blogger because you can pre-record and edit your vlogs ahead of time, which saves you time in the long run.
Gain Some Skills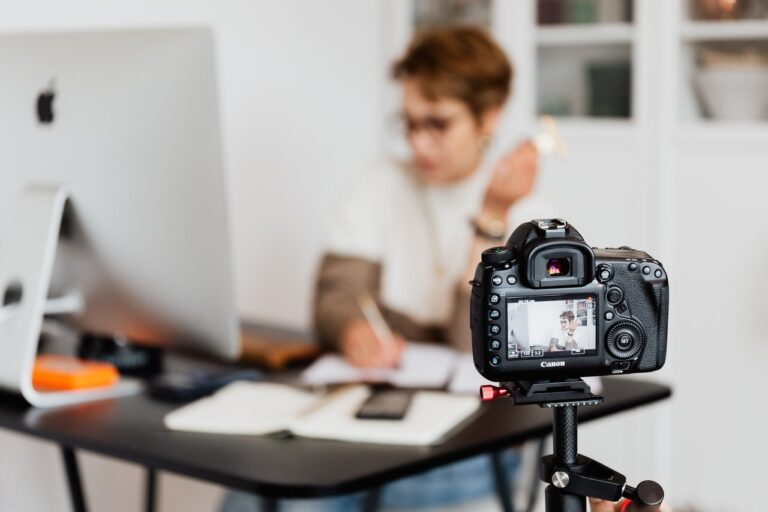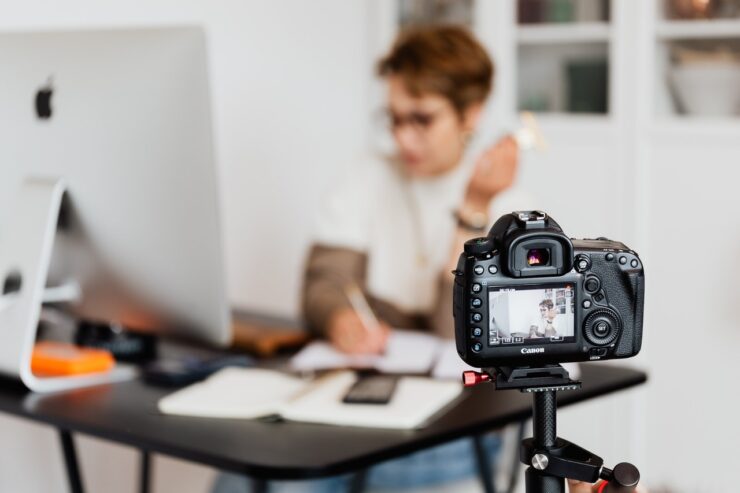 There is the option of employing someone to handle your vlog's digital marketing or graphic designing, but we would suggest you gain the skills yourself as it will be more costly-effective over time. Good digital marketing can help promote your channel tremendously and draw the attention you need.
More than 3.6 billion people use social media worldwide, but without the right knowledge on how to promote your channel, you will not get the number of viewers or subscribers you want. Therefore, before starting your vlog, spend some time gaining the necessary skills to succeed.
Get the Necessary Equipment
To start a vlog, certain pieces of equipment are must-haves because they help make shooting and editing your videos easy, as well as contribute to the quality of the video you produce.
There are several you will need in your journey as a vlogger. First of all, you'll need a quality camera. There are a number of camera brands you can choose from, that come with a variety of features in a range of prices. If you are not sure where to start, check out the reviews and recommendations on the site RunGunShoot.
Another item you need for vlogging is a tripod. Recording videos takes a while and you want to ensure that your camera never shakes while you're at it, otherwise your video quality will be poor. An external microphone is also important as it enables you to record high-quality sounds.
Finally, a good lighting system is just what you will need to complete your vlogging kit as a beginner. There are times when you can rely on natural light, but this is not always the case. Having a basic lighting setup on standby is a good idea.
Read Your Hosting Platform's Guidelines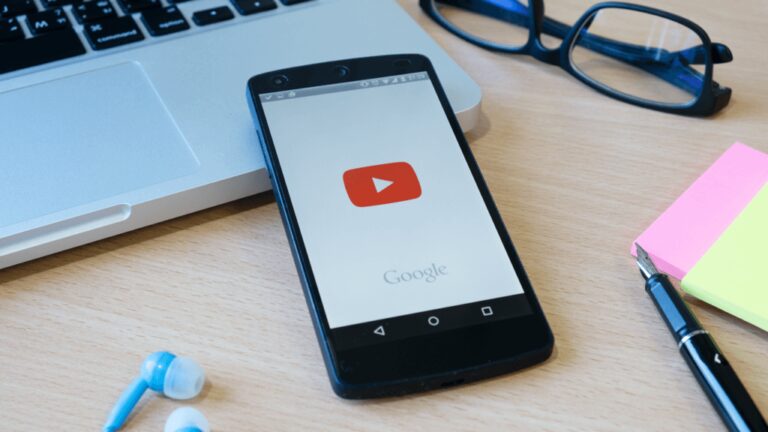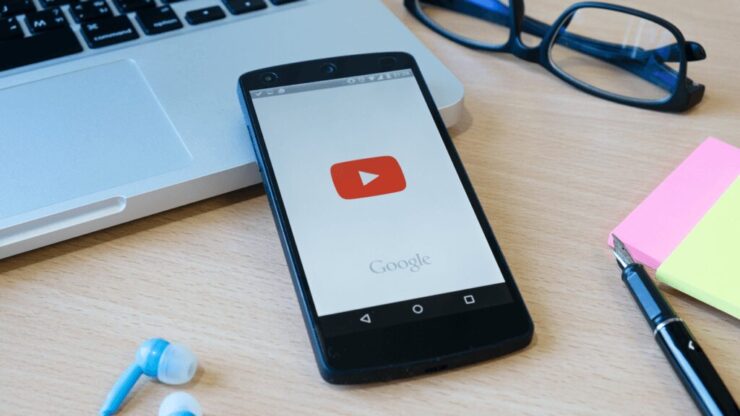 Where do you intend to post your video? Over the years, most people have used YouTube for vlogging. It may serve you well, but there are new platforms like TikTok that you might want to explore.
We recommend that you familiarize yourself with the platform before ever making a post. Read their guidelines and see what challenges other vloggers have had with the platform. Doing this can save you a lot of trouble and get you started on the right track.
For instance, read YouTube's community guidelines and read other vloggers' experiences. This will help you know what is permissible or what is not on their platform.
Content Inspiration
Not everybody can open a channel and get famous! It takes careful content curation and thinking out of the box to help your vlog take off. You need to provide value with the content you publish on the platform. Ensure that your viewers are getting something while watching your videos.
Adding value and defining your content by a concrete structure can help your vlogging channel gain some weight in terms of professionalism. Break the monotony and think differently each time you upload a video.
Obviously, thinking differently every time you need to go live is relatively more challenging than just writing about it, but it takes a true artist to get famous these days!
Learn New Things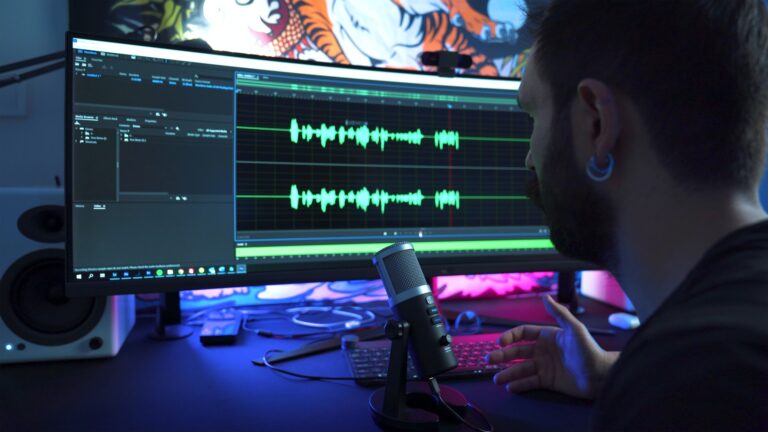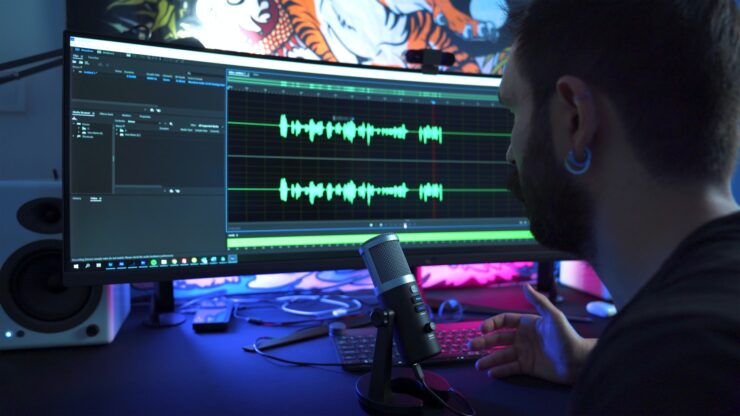 Unless you are tech-savvy or a professional currently working in technology, you will have to pick a great deal of skills along the way as you start putting your videos on YouTube.
The foremost skill you will need to get proficient at is video editing. Apart from that, you will have to be really careful with which shots you want to pick. There are several sources you can refer to when it comes to getting the hang of the technical aspects of vlogging.
Moreover, the Google Analytics Academy also offers specific programs and training certifications to help vlogging aspirants learn marketing and content editing fundamentals.
Be Yourself
You need to be yourself if you are planning to start a vlog. Most content creators and vloggers out there are offering a piece of their lives to their audience, making them feel at home, and it is this feeling that you need to chase with your videos.
Vlogging entails a lot of hard work, and it is not something you can shy away from if things get a little challenging mid-way. Share what you are feeling with your audience and try to be as authentic with your videos as possible.
For instance, if you are creating a travel vlog, try to incorporate valuable insights into your video, such as off-beat locations to visit, how to travel on a budget, which hostel or hotel to choose if you are traveling on a budget or any other information you picked along the way when you visited the place.
This will help your audience to connect with you better. At the same time, it will optimize their stay in the location you made a video of all this while thanking you and your video for being real.
Go Social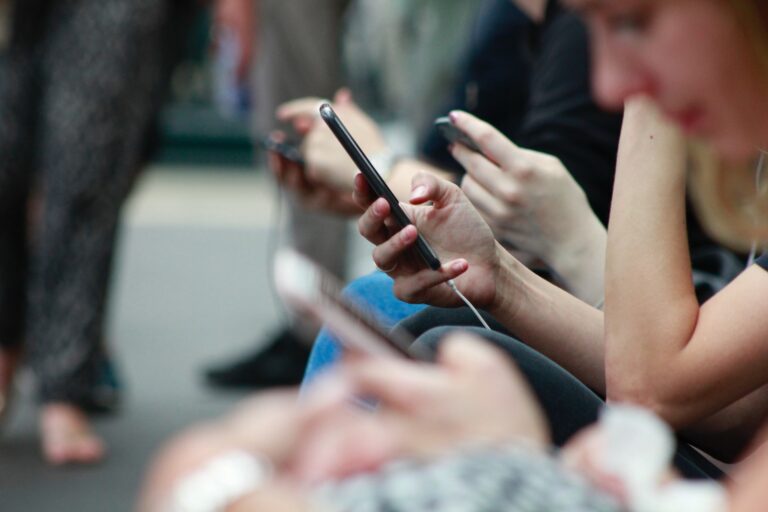 Don't restrict yourself to one social media platform. Diversify your reach and try to gain viewers from everywhere. Vloggers often take advantage of a well-knit community and try to woo key players of the group who have the power to impact other people.
Share your content on different social media sites for increased traction and visibility. You can also take advantage of the various social media algorithms and try to crack them to expand your reach and audience base.
Let's Go!
Vlogging is an excellent way to share your ideas, thoughts and experiences. Of course, it requires hard work, commitment, and above all – consistency. With the right motivation and passion, it could be fun and profitable.