Interior design and interior business have been quite popular and flourishing recently. Due to Covid, a lot of people have turned to their home, giving it that ultimate remodeling touch! If you are looking for ways and different inspirations for your home we welcome the idea and concept! Consider the interior and exterior design, and watch your home or flat transform in no time! While you are at it, it is also vital for you to consider your contracts and different legal aspects of the renovation. So, what is required in a legal interior design contract? What to pay close attention to in your case? Keep on reading and find out down below.
Who needs an agreement document and why?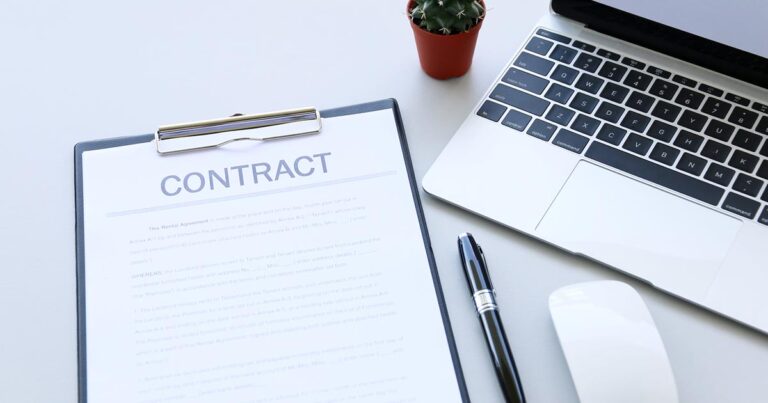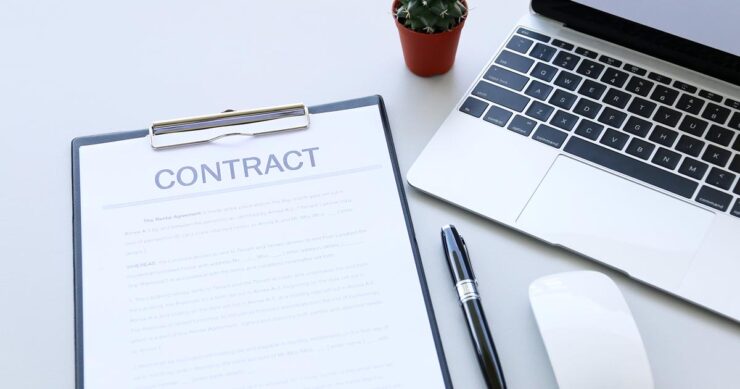 The interior designer as well as you as a client or organization/company will need this piece of paper if you wish to do everything by the book. The interior design contract agreement in its entirety should serve as the whole agreement between the two parties who need to do the business. This document has to cover 10 different legal aspects and points of the contract, more on that down below.
How to Write an Interior Design Contract: Top 10 Things To Consider – 2023 Guide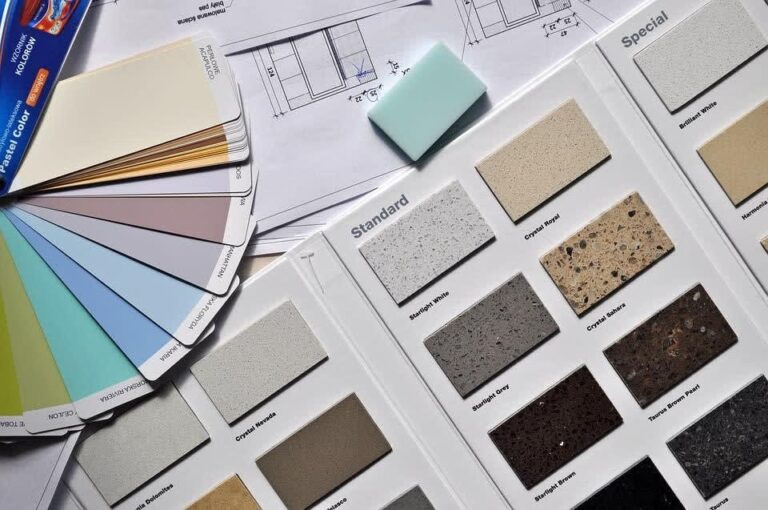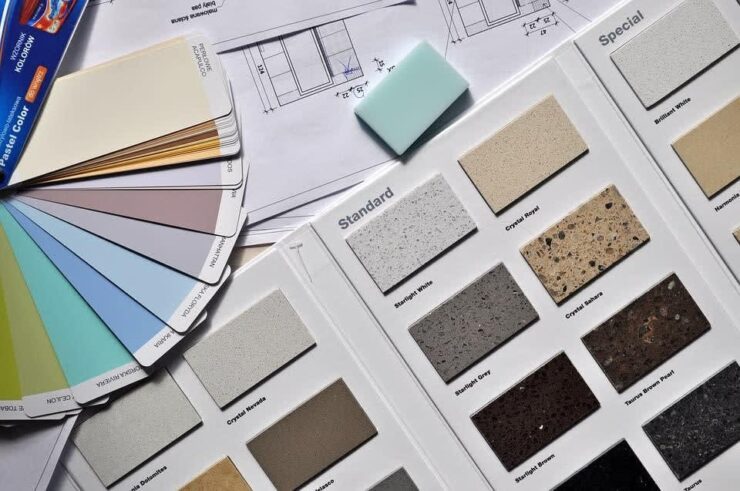 Before you call your interior designer make sure that you are well aware of your contract options and legal aspects that you should focus on. The top 10 most important things to consider are:
Detailed specifications – this includes the drawing and any type of 3D artwork (where applicable it may be). You will agree on different kinds of fabric choices, proposed lighting, furniture, as well as any big or small details of the interior remodeling. Everything is put in writing and discussed early on.
Drawings of your home – you should look at their blueprint while they take you through all the aspects and details. There must also be a clear statement affirming that all blueprints and other attached documents are only shared between the worker and the individual/company. You are not allowed to share or use this outside of this project.
Contractors & what they provide- contractors have their own paperwork that does not have to be included by the interior designer since these two offer different kinds of services. Materials used and items purchased are entirely up to you or the contracting/loading company that you choose (not the designer). The designer's only role is to supervise them for conformity.
Fees discussed – everything has to be sorted out early on, such as the fee structure, charges, and payment options. The client has to pay when the document states them to, along with an invoice that is presented.
The designer must be very clear on how he or she plans to charge (in advance, wishes to be paid upfront, once the project is over, etc) and this must be clearly stated in the agreement papers.
Is there a price guarantee – everyone wants to be sure and satisfied with the flow and timeline of the project. However, you should know that an interior designer cannot guarantee prices of merchandise, interior installation, or other services not performed by him or her. This part has to be written out and explained early on in the paperwork.
Refunds on some items – once the furniture is placed down it can't be replaced or stored back. Items and the service are often non-refundable even if the purchased items are returned. This is why the two of you have to discuss the project early on and see if you like the work, ethics, and style of the interior designer. They should know your end goal and preferred outcome to follow the vision that you're aiming for.
Cancellation policy – if or when a client wishes to cancel an already agreed-upon order, he or she will be responsible for payment requests to cover cancellation costs. These costs can be charged per hourly quote of the designer. Cancelation costs can also vary depending on the stage of your project, the season (winter-time is often pricier in terms of remodeling), etc.
Payment terms – designers must state their preferred way of payment early on and in a written form. Invoices due more than 14 (or 30, depending on the designer) days will accrue late fee charges. This part of the agreement is often the same, no matter the length of your project.
Insurance options – every item should be insured when it comes to interior work, especially if you are doing everything by the book. This applies to moving and installation insurance fees. This will be a huge step (and a must-do kind) when working on bigger projects, moves, or installations with more manpower included.
A physical proof of completed work – interior designers often take pictures to put them in their portfolios. However, the client has to give consent. It is also important to disclose the client's name or address without prior consent. Adding this clause is important because it will help the client know what to expect and what the job will look like in its final stage.
Want to try out interior designing on your own?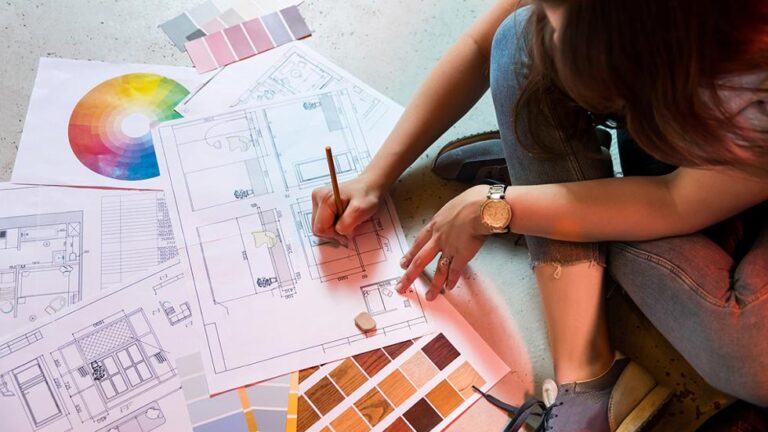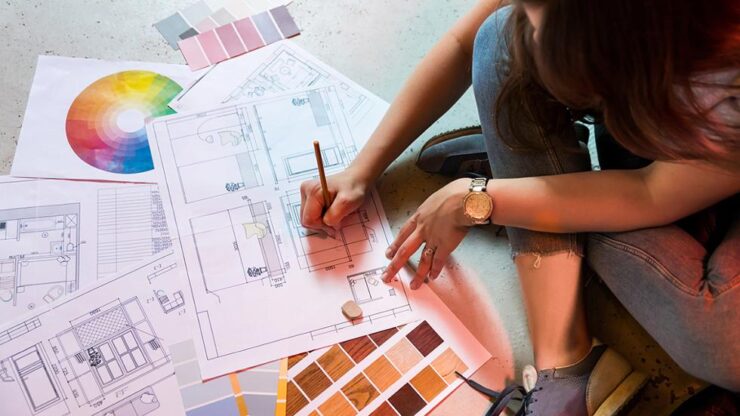 This project sounds like a lot of fun, doesn't it? Although legal aspects can be a bit confusing, you can always give it a go with your own DIY interior design approach! In fact, you can go from a floor plan to a finished render in less than a couple of hours! Everything you'll ever need to do your design projects plus a community and training to help you every step of the way! At foyr.com you can check out over 60,000+ ready-to-use products and enjoy 3D modeling right away. With the simple drag and drop feature, you can be your own interior designer. Try a free 14-day trial and see how you like it while getting the home of your dreams!