What about some automation in your home? If you still believe that it is something too expensive, it is time to change your views. Automated devices are much more affordable now than they were a couple of years ago. If you still believe that they aren't affordable, you can build the devices that you would want to have in your home.
Here are some of the most popular DIY home automation solutions for 2023.
Automation Solutions for Kitchen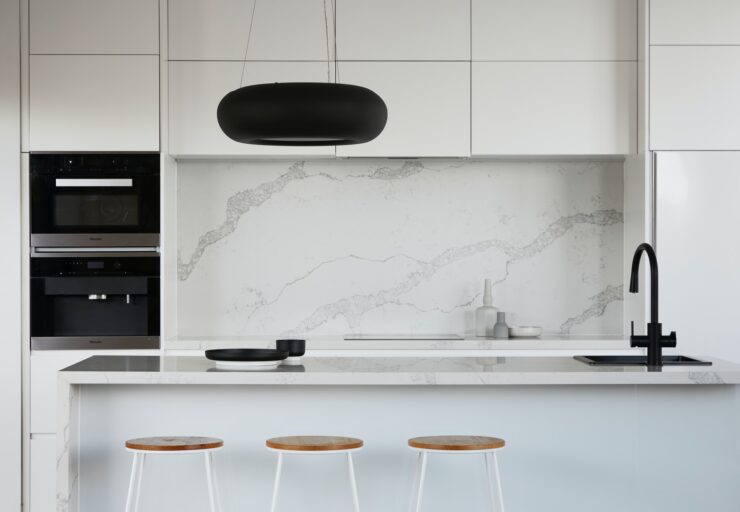 Your kitchen is the place where you spend a lot of time. It is clear that you want it to be functional, nice, and spacious. In most cases, our kitchens lack space. But still, we want all the modern devices to be accommodated there for more comfort.
With an electric lifting system, you can change the situation completely. What about installing a lift platform in one of your cabinets? With a click of a button, you can move it up to the cabinet top and down to hide in the cabinet. Check here to know.
On the platform, you can accommodate any device you have always dreamed about. Here is a detailed guide on how to do it:
Purchase a lift column. Choose a powerful one, it shall be ready to move the selected device up and down.
In the cabinet top, make an opening. It shall let the device pass.
In the cabinet, install the lift column. Fix a platform on it, and on the platform, install the device. In an extended position, the platform moves up and makes the device appear on the cabinet surface. In a retracted position, the platform hides the device inside of the cabinet.
On the cabinet top, fix a cover. When the device is hidden, the cover hides the opening and allows you to use the entire cabinet top surface.
If you believe that one platform isn't enough, make as many of them as you need.
Another nice idea is a drop-down rack (or some of them if you have many items to store). To build it, you need a rack and an actuator. Once you get the needed items, follow the instructions:
In the bottom of a wall-mounted cabinet, make an opening. Through it, the actuator will move the rack and the items stored there.
Fix the actuator in a wall-mounted cabinet. The moving part of the actuator shall be moving down when in an extended position. In a retracted position, it shall be hidden in the cabinet.
Fix the rack to the moving actuator part and test whether the movement is smooth and the positioning is correct. If everything is fine, tighten the fixation elements and arrange your items on the rack.
Needless to mention that you can also install as many racks as you need. Usually, people keep spices, kitchen utensils, and other smaller items there.
Your Office Needs an Upgrade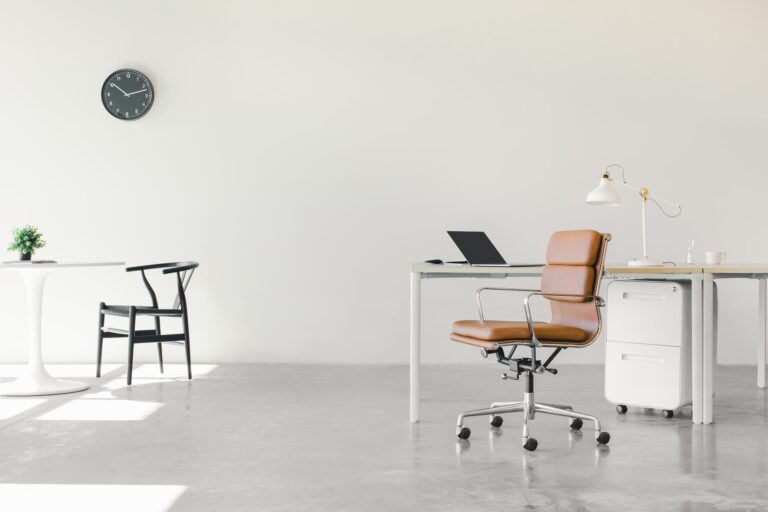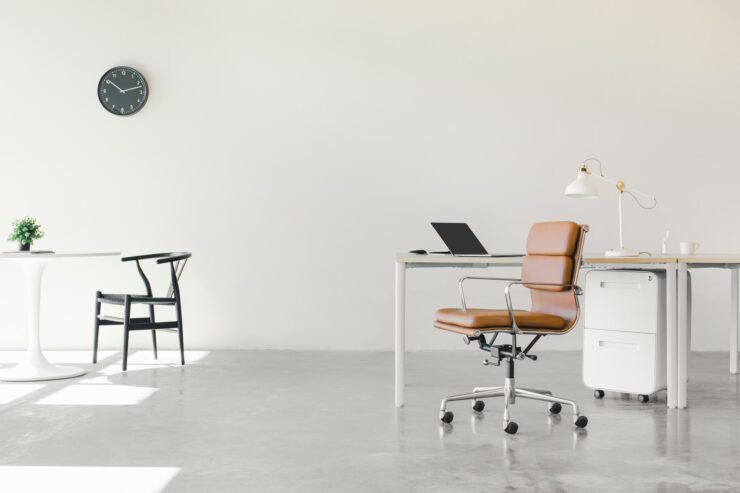 If you work from home or do any activities connected with work, you might feel frequently that prolonged sitting periods are not good for your back and neck. If so, your office needs a good upgrade.
Start with a lifting desk. A ready item is not cheap but if you build one, you can save a lot of money.
To build a standing desk, you need a lifting system and a desk top. You can choose a lifting system on the website of one of the experienced standing desk manufacturers. These systems are relatively cheap. They come in a set with all the components needed for installation and operating the system.
As for a desk top, you can use the one from your old desk. If you would love to have a completely new item, you can make a desk top on your own or order one. Then, you can get the needed design, shape, and material (plastic, wood, or MDF).
Once you have the needed items, fix the top to the lifting system, and your desk is ready. We won't discuss all the benefits that it provides. You can find a lot of information about it on the web. Also, don't forget to check what physical exercises you can do to keep your body fit and healthy.
What about Some Patio Ideas?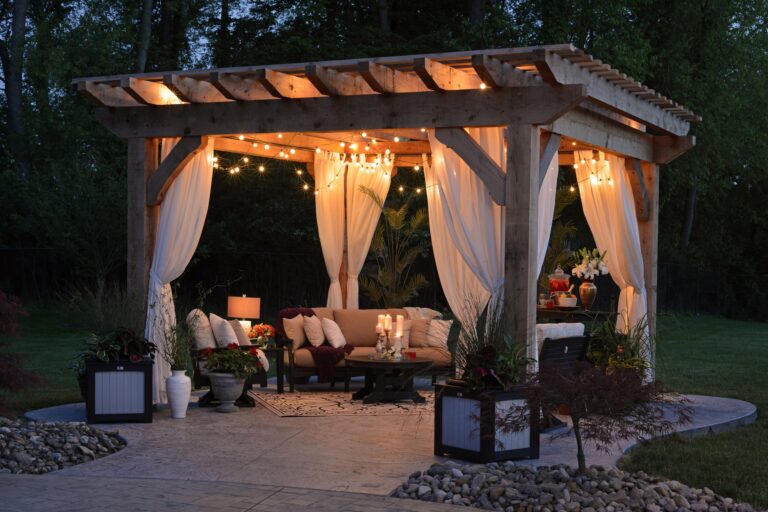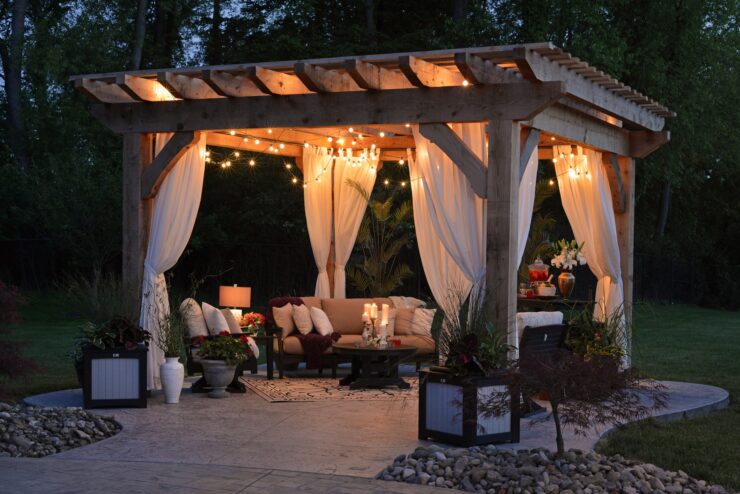 Your patio is the place where you have rest and spend time with your friends and family. If it is spacious enough, you are lucky. You can accommodate everything there. You can even make a TV cabinet to watch your favorite shows or programs while making BBQ outside or just having some rest with your friends.
Start with making a cabinet. You can use any old cabinet for this purpose. Just make sure it is waterproof. Otherwise, your TV will be damaged by the first rain.
Fix the cabinet on reliable support. A cement post is a perfect solution, however, any support that is strong enough is ok. If you have an opportunity, make sure the support is located in shade. Otherwise, it might be complicated to watch TV. Use actuators to fix the cabinet. They will allow you to lower and lift the device when needed.
Take care of the cabling. If cables have to run outside, make sure they are waterproof. It is better if the plug is located inside. Otherwise, take care of a special plug for the interior.
Finally, fix the TV set inside of the cabinet. You can use actuators again to ensure the proper tilt is available. Make sure the device is fixed firmly.
Test the installation and make the needed adjustments.
Finally, tighten all the fixation elements, and enjoy watching TV even in your yard.
For smaller patios, you can use the ideas of lift furniture. When some space is needed, the furniture lowers to the bottom level. When you need to have dinner with your visitors, lift the table and chairs, and enjoy.
As you can see, there are many ideas. With modern technologies, you don't need to pay excessive funds for automating any space in your house. Have a look around, check what else needs automation, and do it with some linear actuators.