Have you ever submitted a pitch deck to a potential client and never heard back? You're not alone. Many freelance writers submit pitches that don't cut it.
As a freelance writer, you know that the key to landing more writing gigs is to have a great pitch deck. But what makes a perfect pitch deck? In this blog post, I'm going to share 8 tips to help you create a perfect pitch deck that will help you land more freelance writing jobs. With these tips, you'll be able to create a polished and professional presentation that showcases your skills and gets results. So let's get started!
1) Keep your pitch presentation brief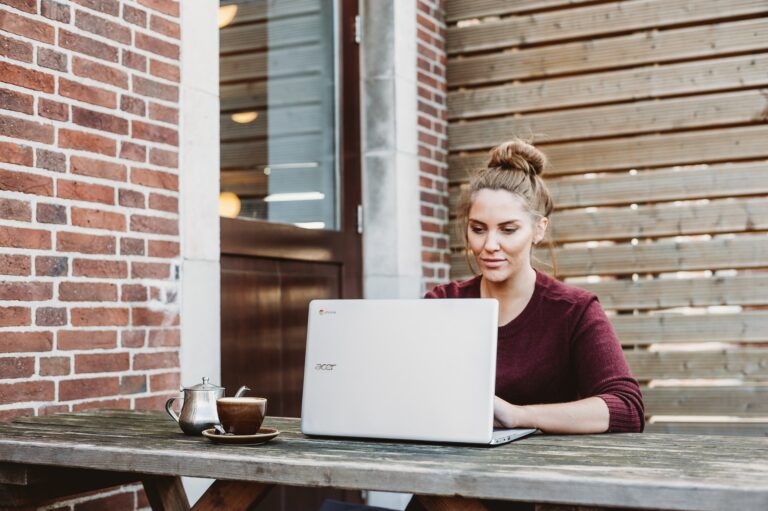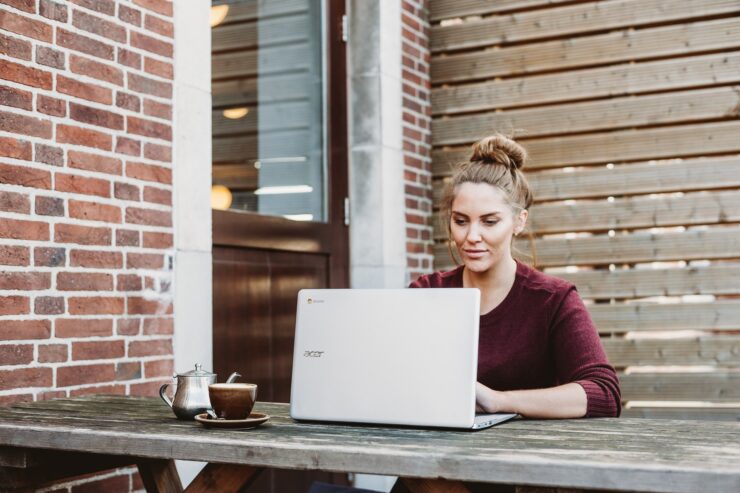 Most clients don't have time to read long proposals, so keep your pitch brief and to the point. Keeping your pitch brief is important because it'll make the people you're pitching to more interested. If you start rambling, it'll become boring and they won't be able to follow along.
The best thing to do is get right to the point and explain it the best way possible. If you're not sure what you should say, just talk about your idea and why it's interesting to you, that will make you more comfortable and relaxed. To get a freelance job, you have to be able to present your idea in less than three minutes.
2) Your presentation deck should start with a hook
To get the attention of your audience, you need to start your presentation with a hook. This could be an interesting statistic fact or story that will grab their attention.
If you can't capture their attention in the first few seconds, they'll lose interest and you'll lose your chance at landing the job. So make sure your presentation is engaging and interesting from the start so that the reader wants to learn more.
3) The best pitch decks are relevant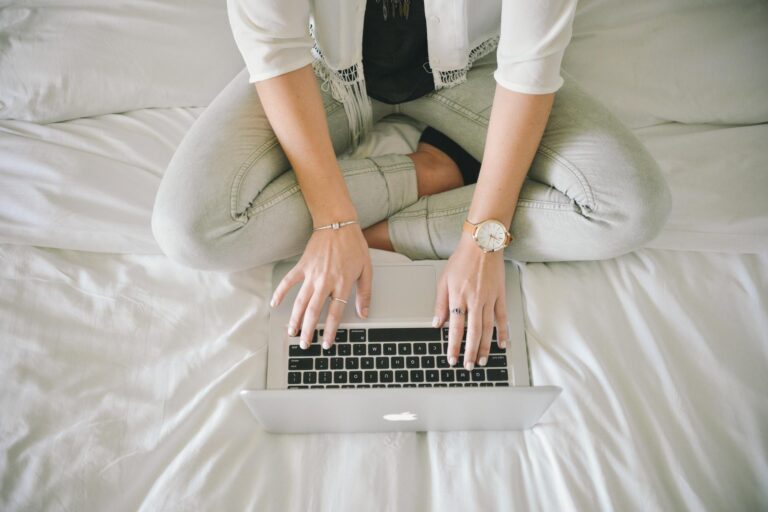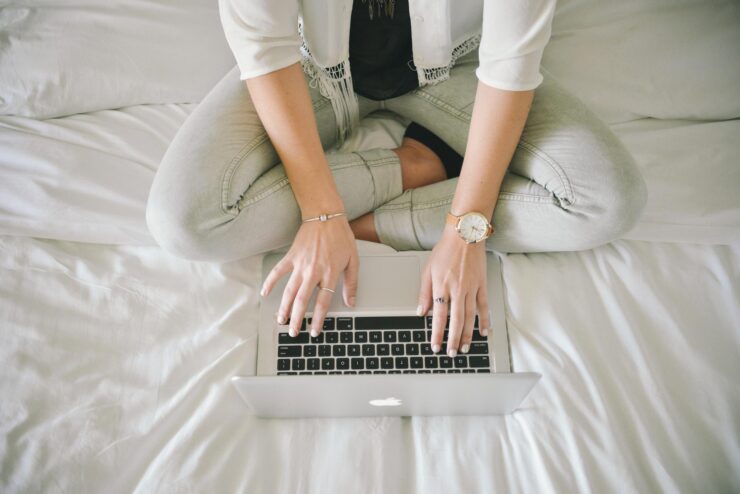 To make your proposal stand out, you need to make sure it's relevant to the client. If you can't connect your idea with their needs, then they won't be interested.
Before you submit a proposal, do some research on the company and see what they're looking for. Then, tailor your pitch to fit their needs. This will show that you've put in the effort and that you're serious about working with them.
4) Your pitch deck design should be easy on the eyes
If your pitch deck is cluttered and hard to read, the client will lose interest. The best way to avoid this is to use a simple design with plenty of white space. You can use online templates or design tools to create a simple and professional design. Just make sure that all of your text is easy to read and that your graphics are high quality.
5) Use images and graphics to explain your idea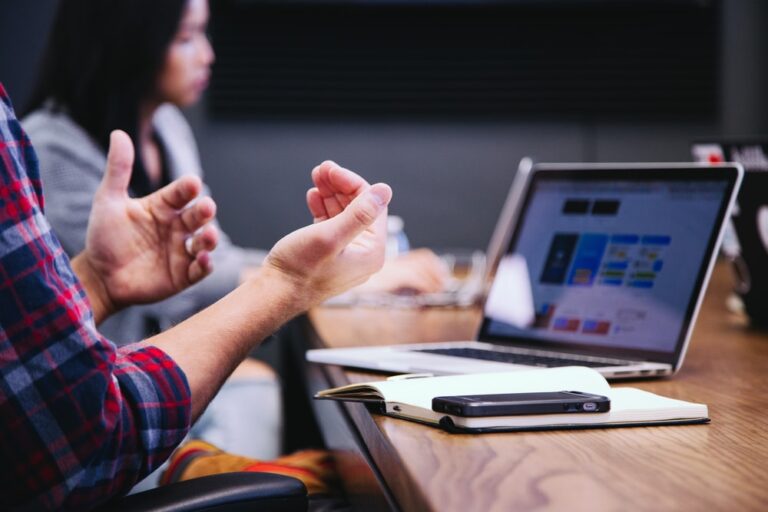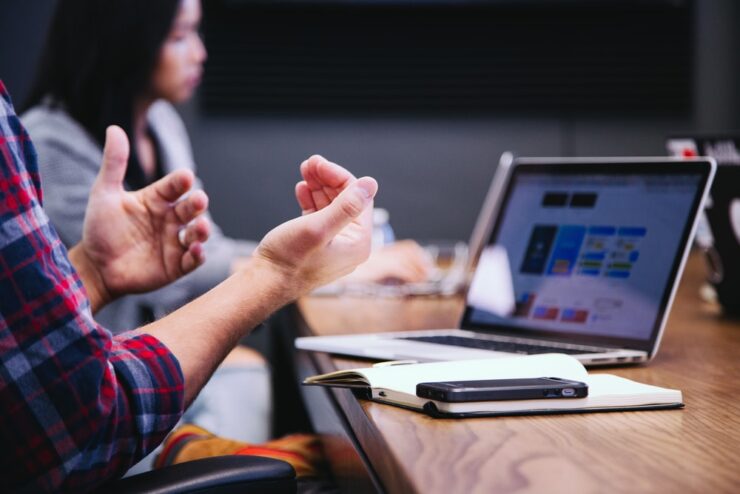 Graphics and images are a great way to explain your idea in a visually appealing way. They can help illustrate your point and make it easier for the client to understand with more visual description.
Including images and graphics in your presentation is a great way to stand out from the competition and express yourself more prominently compared to your competition. Make sure the images you use are high quality and relevant to your pitch.
6) Keep your language simple
When writing your proposal, make sure to use easy to understand language that the client will understand. Don't use jargon or complex terms that the client won't be able to understand. Use simple, descriptive sentences which will be direct and will tell you about you.
This is important because you want the client to be able to follow along with your presentation. If they don't understand what you're saying, they won't be interested in hiring you. So keep it simple!
7) Use numbers and data to back up your claims
If you want to make a strong case for your idea, use numbers, and data to back up your claims. This will help the client see that your idea is feasible and worth investing in.
Including statistics and data in your proposal is a great way to score points with the client. It'll show them that you've done your research and that you're serious about the project. Also you will look more serious and ready for the job.
8) Make sure your pitch deck is well-written
It's a must that your pitch deck should be well-written and has no errors. If it's not well-written, the client will think you're not professional or that you don't care about the project.
This is important because it reflects on your skills as a writer. If your proposal is sloppy and filled with errors, the client will assume you're not qualified to do the job.
Pitch Deck Examples to Guide You
Now that you know the basics of creating a pitch deck, it's time to take a look at some examples. This will give you a better idea of how to structure your proposal and what type of information to include.
To Wrap Up
So there you have it, eight tips to help you create a perfect pitch deck and land more freelance writing jobs. If you're feeling ready to start pitching your services to potential clients, check Venngage today and get started on creating beautiful pitch decks that will help you stand out from the competition. How do you feel about using pitch decks to market your freelance writing services? Let us know in the comments below!