You probably heard that Apple released a new iOS version (14.4). Pretty much all online articles are talking about how great it is, but there are also some users who have complained about the new version, and downgraded to 14.3.
So what does that mean for you? Should you bite the bullet and upgrade? Or should you ignore 14.4 until things get better?
We'll tell you everything you should know in this article.
Why You Might Not Like Upgrading to iOS 14.4
Here are a few reasons why you might not want to upgrade to the new version:
If You're Worried about Potential Issues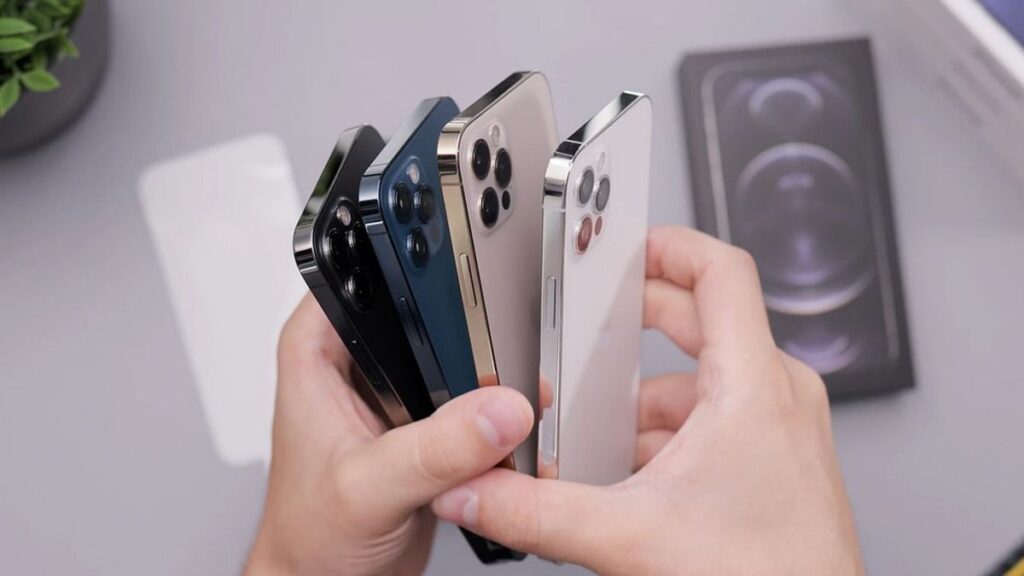 iOS 14.4 fixes a lot of problems, but that doesn't mean it's fool-proof. iPhone users are complaining about various problems right now – here's just one Reddit thread out of many.
One thing that stands out is users experiencing a loss of frame rate when they interact with animations. It's not a serious concern, sure, but it can be annoying.
And Bluetooth seems to be acting up a bit on iOS 14.4. Some people have reported that they experience random disconnections.
Also, it seems that the battery drain is pretty big after you upgrade to 14.4. Though, that's not really the update's fault. You'll pretty much always experience more battery drain whenever you use upgrade to a new iOS version. It's because your iPhone has to reindex a lot of data (especially if you have many photos).
If You're Currently Busy
By that, we mean if you're traveling by train or car right now, if you're waiting to catch a bus at a bus station, or if you're downtown drinking a coffee and waiting for your friends to arrive.
Why shouldn't you update in those situations?
Because updating to iOS 14.4 can take some time – even up to an hour. You probably don't want to be unable to use your iPhone in those cases. It's better to wait until you're back home.
If You're Using a Jailbroken iPhone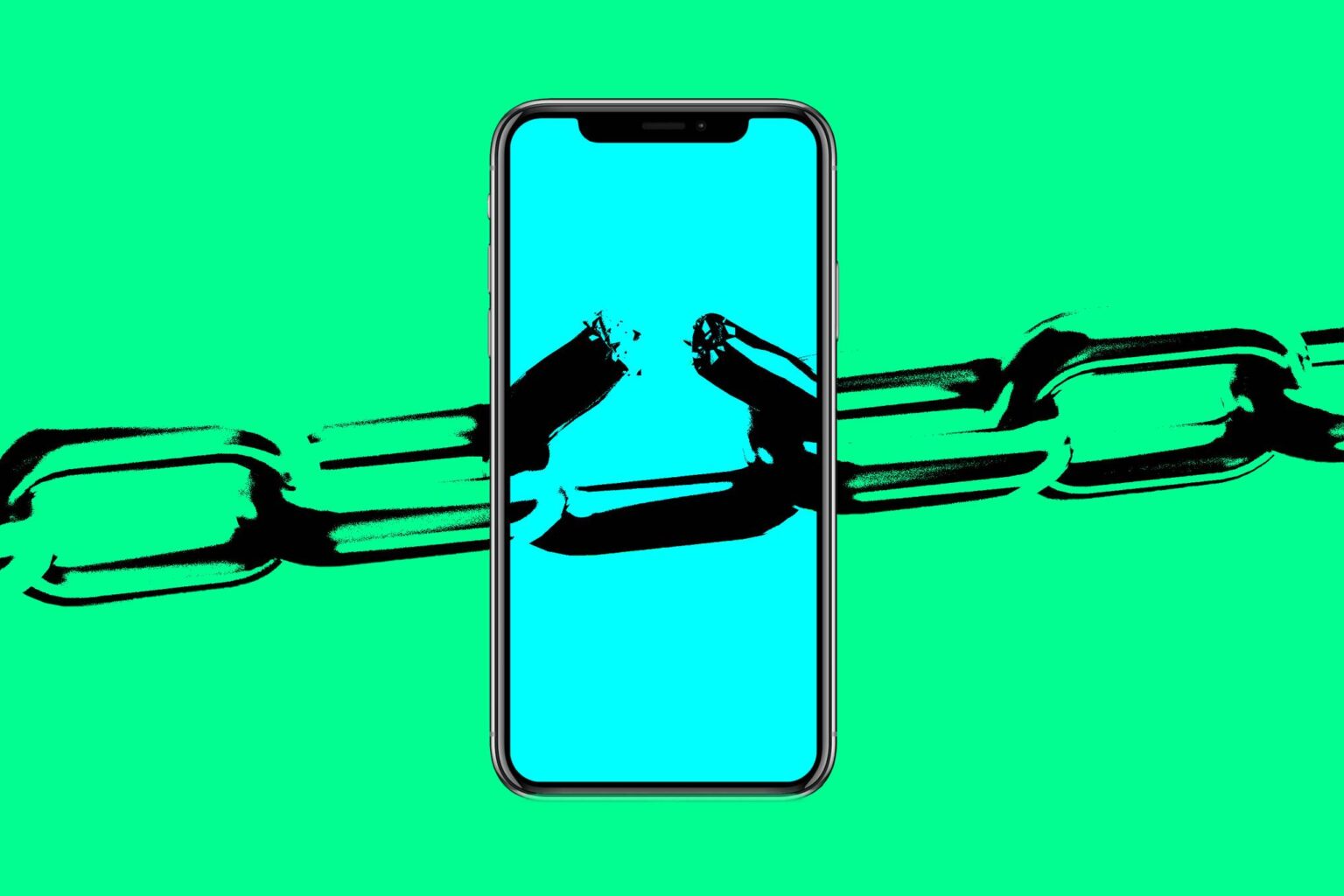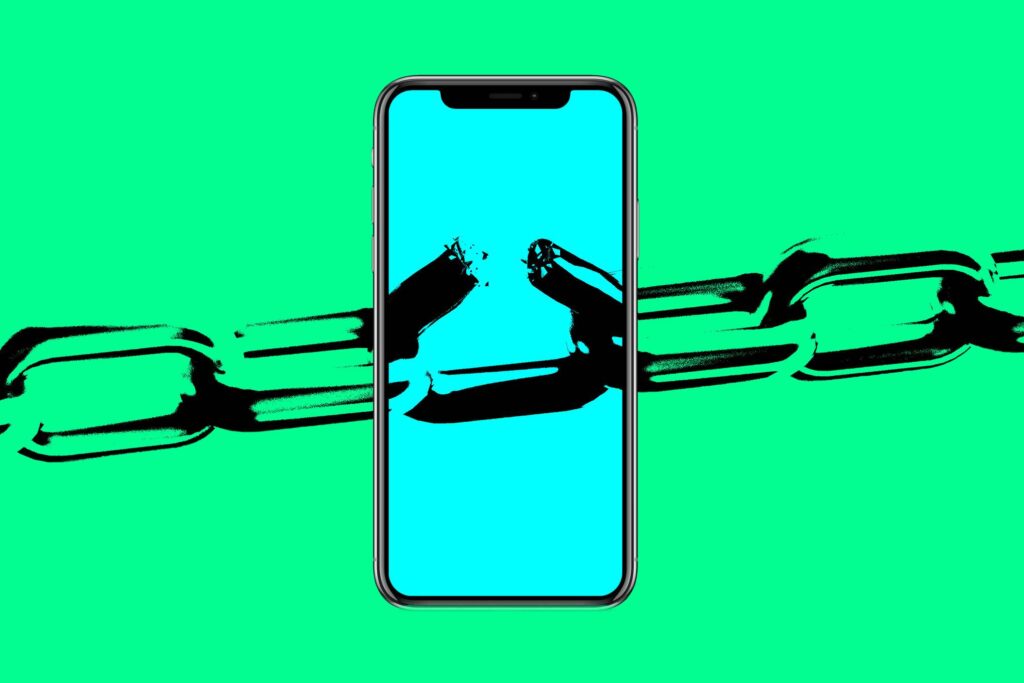 True, there are jailbraking tools for iOS 14, but we haven't been able to find one that works with iOS 14.4.
It's better to wait for a 14.4 jailbreaking tool to release. If you run the update on a tool that doesn't support the new version, it will un-jailbreak your iPhone.
Why You Should Upgrade to iOS 14.4
You saw the negatives. Now, let's take a look at some good reasons to upgrade to the new iOS version:
Much Better Security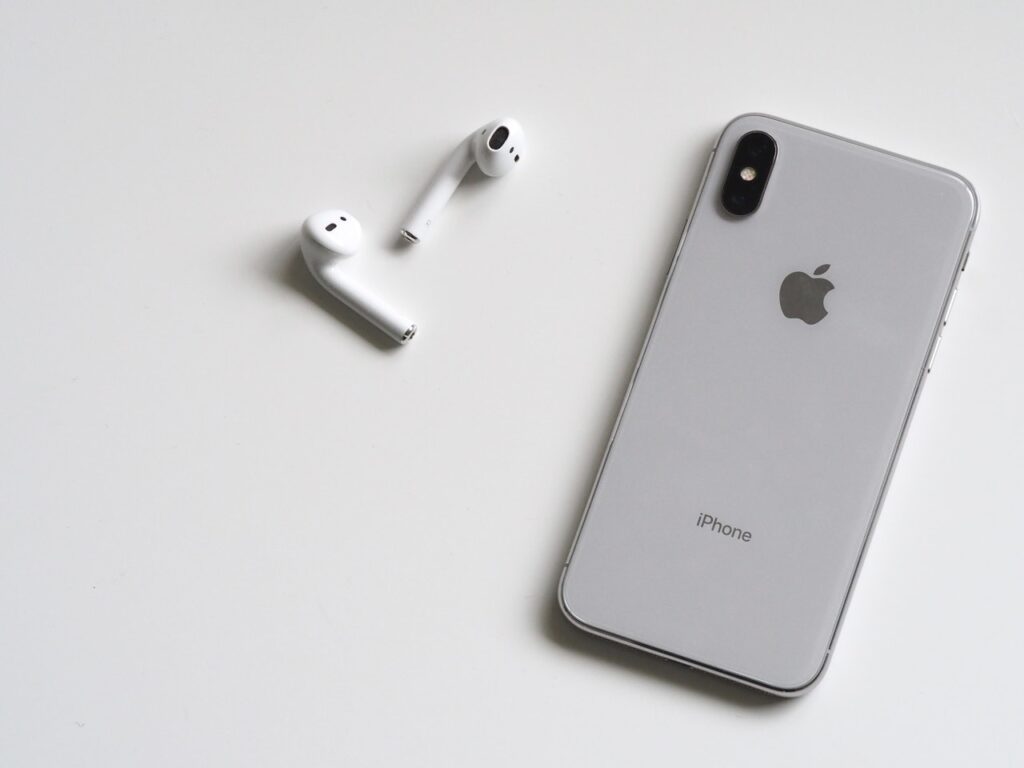 This is the best reason to upgrade to 14.4, really. iOS 14.3 just isn't safe to use – it's full of security flaws. If you keep using it, you'll make it easier for cybercriminals to prey on you. If you want to see just how many vulnerabilities got patched in 14.4, you can check out this long list on Apple's site. Three of them took the spotlight, though:
Two WebKit issues – These security bugs allow cybercriminals to take over your Safari browser (it uses the WebKit open-source web browser engine). If they manage to successfully target you with phishing messages, they can potentially force Safari to redirect your traffic to malicious sites.
One system kernel flaw–This issue makes it possible for hackers to take over your operating system by getting elevated privileges. They just have to entice you into interacting with a fake app that's malicious. If you fall for that, you'll basically be handing over access to your messages, videos, and important notes to cybercriminals.
Pretty serious stuff, overall. That's why you need to upgrade to iOS 14.4 right now. You can easily do that by going to Settings > General, and tapping Software Update. Then, just tapDownload, and wait for the 14.4 update to finish downloading and installing.
And while you're at it, you should also consider getting an antivirus program and a VPN. With an antivirus, malware can't infect your iPhone anymore. And with a VPN, you can stop hackers from spying on your online traffic by encrypting it. According to ProPrivacy these are the best iPhone VPNs at the moment:
ExpressVPN
NordVPN
CyberGhost VPN
PIA
Surfshark
Say Goodbye to Annoying Bugs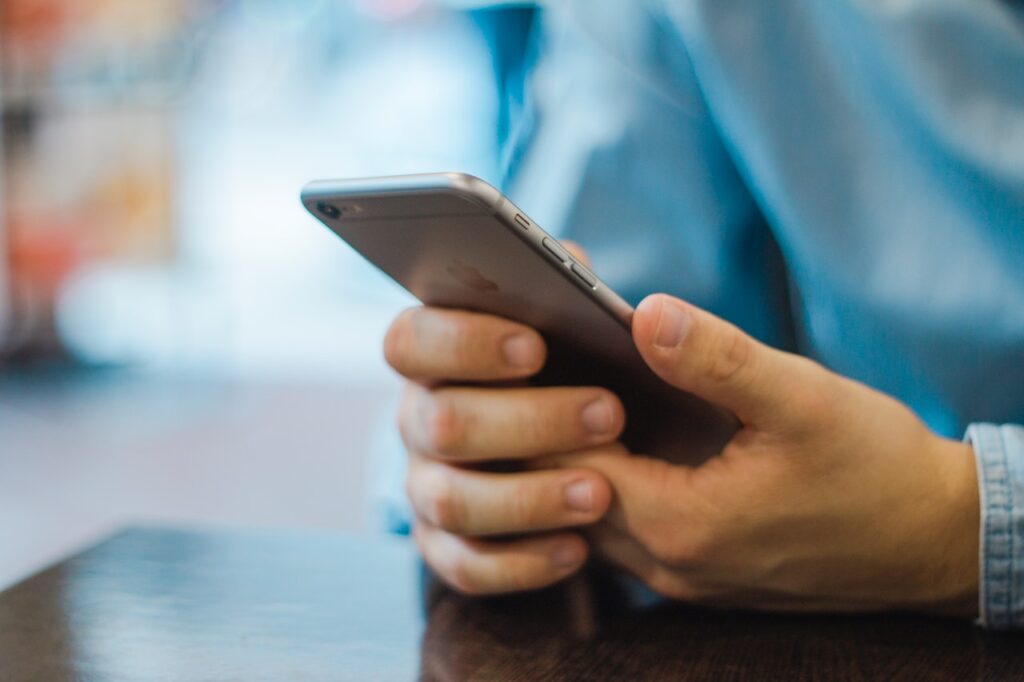 One thing you won't miss about 14.3 are the bug that made using an iPhone more of a chore than just plain old fun.
Well, with 14.4 you get rid of bugs such as:
Audio stories in your device's CarPlay News app not resuming correctly after you pause them to give some spoken commands.
Seeing the wrong language whenever you use the keyboard in Messages.
Experiencing delays when using the keyboard.
Not seeing word suggestions when using the keyboard.
Not being able to answer any phone calls from your Lock Screen because you enabled Switch Control in
Accessibility.
Your HDR photos being ruined by visual artifacts on your iPhone 12 Pro.
Cool New Features
iOS 14.4 cares about your hearing health! You can now specify the device type of third-party Bluetooth audio devices (headphones, basically). Thanks to that, your iPhone can properly measure their audio levels, and send you alerts when the volume is too high (so that you don't damage your hearing over time).
Besides that, iOS 14.4 will also make your iPhone send notifications if it ever detects that a non-genuine Apple camera has been installed. No more getting ripped off by repair shops that cut corners by using cheaper cameras! And this feature works on all iPhone 12 versions – standard, Mini, Pro, and Pro max.
Lastly, if your iPhone is running iOS 14.4, it will be able to detect smaller QR codes.
What's Your Take on iOS 14.4?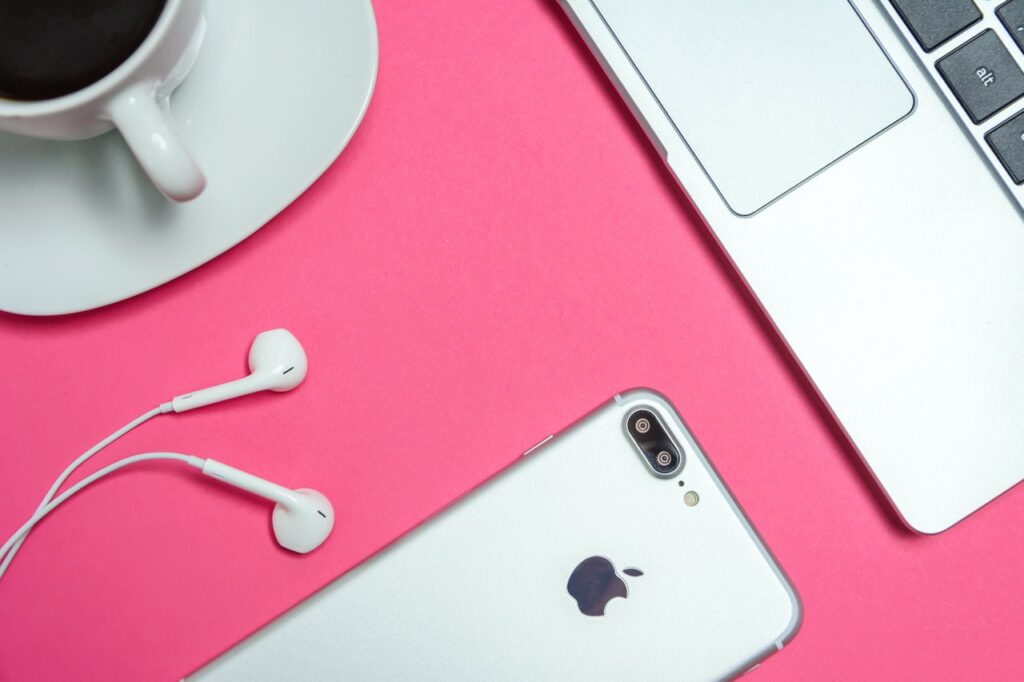 Do you think people should upgrade to it ASAP so that they don't put their data at risk through security flaws? Or do you believe 14.4 is not stable enough to warrant such a move yet?
Please let us know what your opinion in the comments below. And if you have any questions about iOS 14.4, don't hesitate to ask them! We'll do our best to answer as fast as we can.